Thank you to all our family, friends and customers for your support over the past year. We would like to wish you all a very happy new year and hope you have 2019 full of happiness.
Best wishes from,
Sofia, Jose and our wonderful Staff
Please be aware we will be closed from Tuesday 1st Jan till Wednesday 9th Jan 2019 for restaurant maintenance and a short break. If you would like to make a booking for when we re-open please give us a call or drop us a message.
Jose's Tapas Restaurant is a family owned business in the heart of Wakefield. We serve the finest authentic Spanish tapas as well as paella and other main meals all prepared in house from fresh ingredients and cooked lovingly by Jose and his team.


Front of house you will find his wife Sofia ensuring exacting standards of service are maintained throughout .
Please join us on Facebook for up to date news or give us a call on 01924 339 429 to book.
Welcome to the Jose's Tapas Restaurant website!
Please familiarize yourself with our menu and see our photo gallery below.
Gallery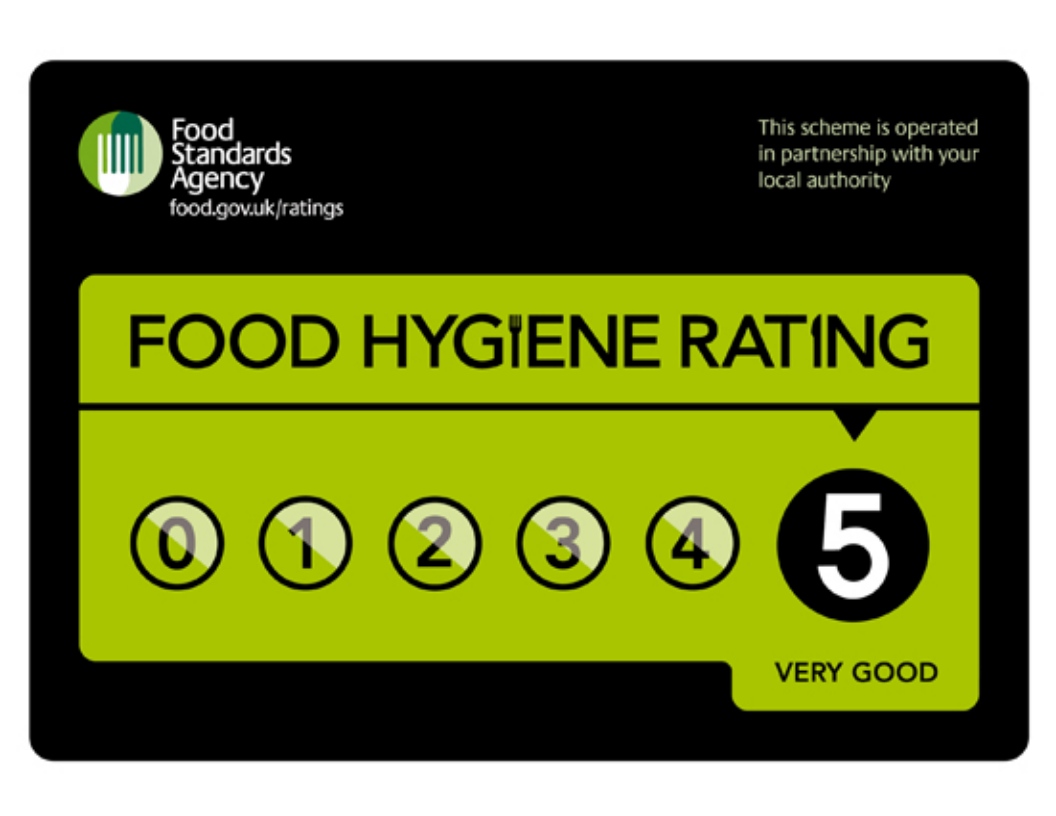 5 star
Come to Jose's Tapas Restaurant and experience our high-quality food and service.
Our address: 9-11 Cross Street, Wakefield, United Kingdom.
---
---
Usual opening times*:
Lunch:

Tuesday - Friday: 12.00 p.m. to 2.00 p.m.
Evening:

Tuesday

- Friday 5.30 p.m. to 09.00 p.m.



Saturday:

12.00 p.m to 09.30 p.m
To make a reservation, please call us on 01924 339 429 anytime.

*as we are a small family run business we do occasionally have to close for short breaks and restaurant maintainance. We always aim to let customers know via this web page and our Facebook account.